Any Device | Any App | Any Cloud.
The future is now!
Migrating to the cloud has never been easier.
Let's move forward together.
Learn more about how our private cloud services can offer personalized virtualization for your specific business needs.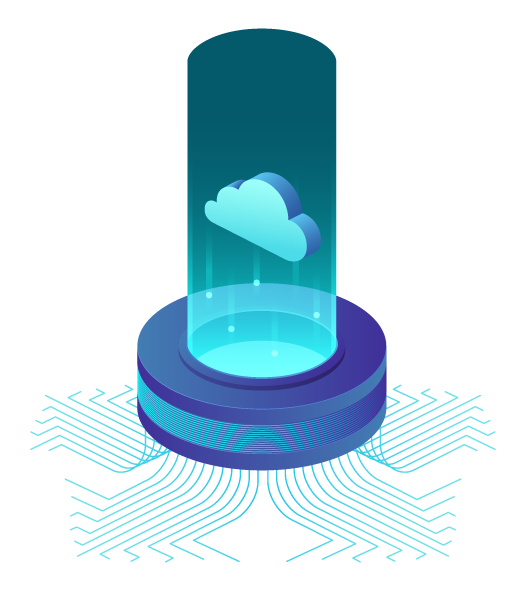 Private Cloud Migration
The world of business is changing with the cloud.
93% of enterprises currently have a multi-cloud strategy and 87% have a hybrid cloud strategy. Cloud computing solutions offer robust optimization that elevates your enterprise for higher performance and efficiency.
Bring your business into the future by migrating to our private cloud infrastructure. Migration to your private cloud is personalized to your enterprise's needs and handled with care every step of the way.
INTERESTED ON OUR SERVICES?