QuickBooks Hosted Cloud
Manage Your Accounting Remotely
Access a fully functional desktop version of QuickBooks on
a secured private cloud with the complete hosted experience.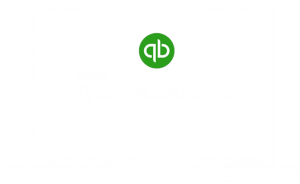 Cloud Accounting Solutions Customized For You
Our QuickBooks Cloud Hosting services allows for seamless and secure access to your QuickBooks software from a private deditcated server. You can access and work with your QuickBooks data from any device, anywhere, anytime. The remote desktop experience is complete, robust, and comparable to the local desktop experience or even faster..
Break Free From Conventional Cloud Limitations
Your QuickBooks will be hosted on a customized private server
without the limitations that public clouds feature.
Fast and Seamless Connection with no Interruptions
Scalable Storage Space
Easy Printing Solutions
Install Third Party Applications
Microsoft Office Suite
Two-Factor Authentication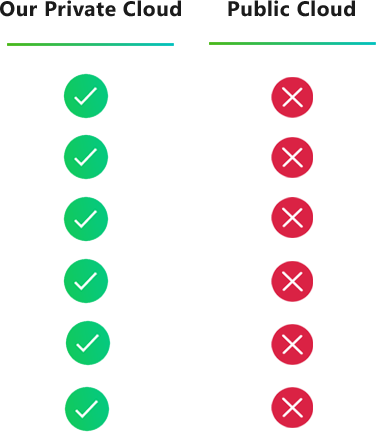 Providing QuickBooks Hosted Cloud For
Benefits of QuickBooks Hosted Cloud
Frequently asked questions
Our secure hosted QuickBooks cloud can enable your team to access the same QuickBooks company file from any device, any place, at any time.
Our secure hosted QuickBooks cloud can ensure every invoice, statement, and report is ready to send via email when you needed.
Our secure hosted QuickBooks cloud is guaranteed to outperform your on-premise desktop experience.
See What QuickBooks Hosted Cloud Can Do For Your Enterprise
Important offers, pricing details & disclaimers