Get Your Quickbooks Hosted Cloud Now
Cloud Accounting Solutions Customized For You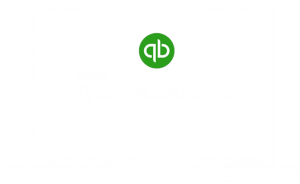 Special Offer:
Get FREE migration when you move from our competitors
When you migrate from your existing hosting provider and show your last two
months' invoices we will migrate your account for free and also waive hosting
charges for the month!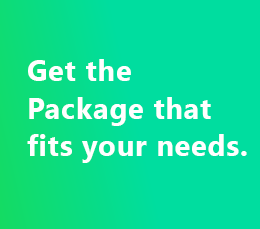 Transfer your QuickBooks Desktop applications to the cloud without disruption.



Secure access to QuickBooks Desktop from anywhere, any time and from any device.



Work on the same file with real-time collaboration.



Lease, buy or bring your own QuickBooks Desktop license.



Remote Desktop access containing your QuickBooks Desktop and additional utilities.






Automatic updates to software application.



QuickBooks integration with Bill.com, Expensify, Tallie, and Avalara.





See What QuickBooks Hosted Cloud Can Do For Your Enterprise
Important offers, pricing details & disclaimers